On May 23, 2019, the 11th ahma Asia exhibition held by Germany desima-chemical engineering and biotechnology association closed successfully at Shanghai national convention and exhibition center. As the most international and highest-level event in China's chemical process industry, it has attracted wide attention in the industry, welcomed more than 328 exhibitors from 16 countries including China, and presented the latest technologies and equipment of suppliers in the world's chemical and pharmaceutical industries. Exhibition topics include process technology, pharmaceutical technology, digital control and industrial water treatment.
Nantong star graphite equipment co., LTD. As one of the exhibitors showed the visitors around the new generation of graphite chemical products and technology, including hydrogen chloride synthesizer, hydrochloric acid analytical system, evaporation and concentration system, such as hydrogen chloride drying system, attracted including India, Pakistan, Iran, Russia, South Korea, Japan and kazakhstan, and many other domestic and foreign businessmen to stop and advisory negotiations.
Through the interaction with customers and colleagues in the industry, understand the new chemical process and processing and the market demand, the planet will continue to focus on further research and achievements transformation of the chemical process technology, attaches great importance to the excavation and training of personnel, to provide customers with higher quality graphite equipment and service one-stop supporting projects, expand the market both at home and abroad, speed up the internationalization of star brand, star manufacturing, and intensive cultivation in the related industries, for the global anti-corrosion chemical industry and mass transfer, heat transfer technology render contribution.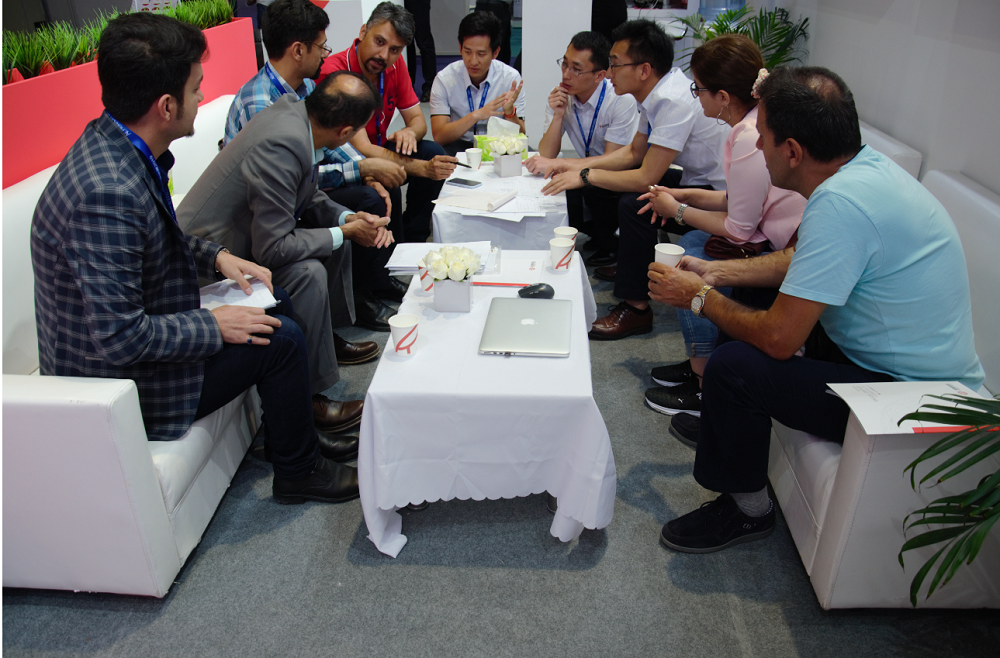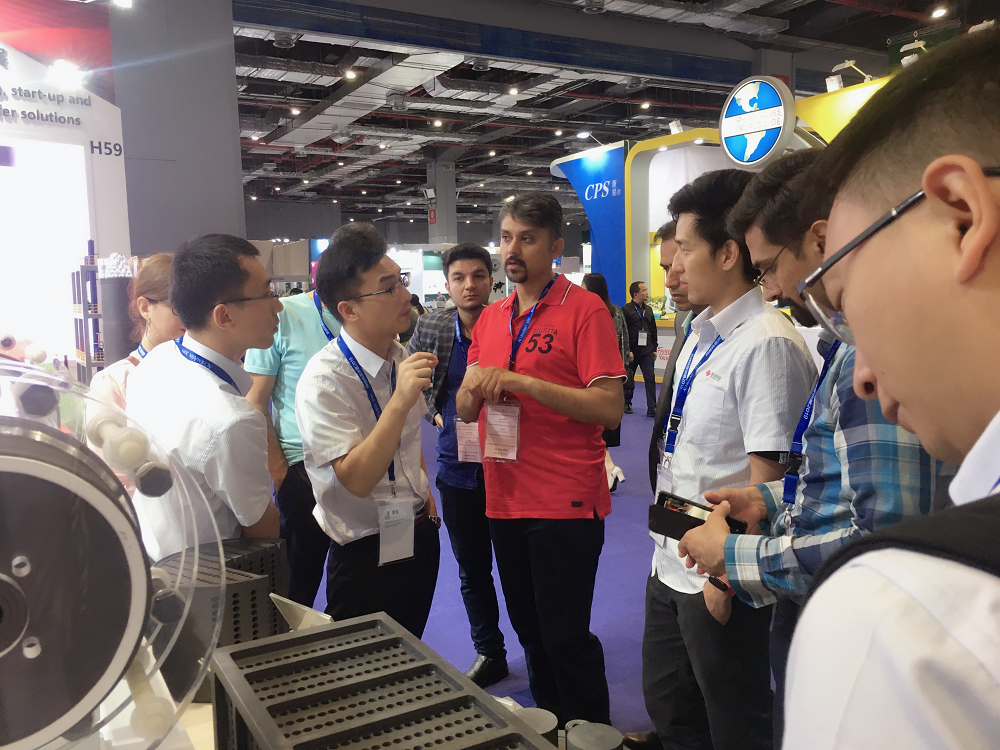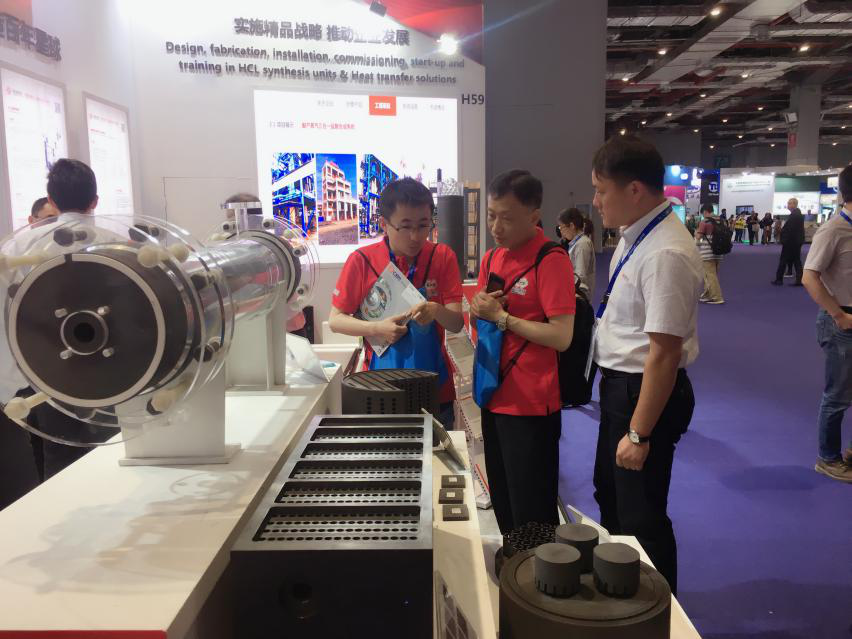 --END--