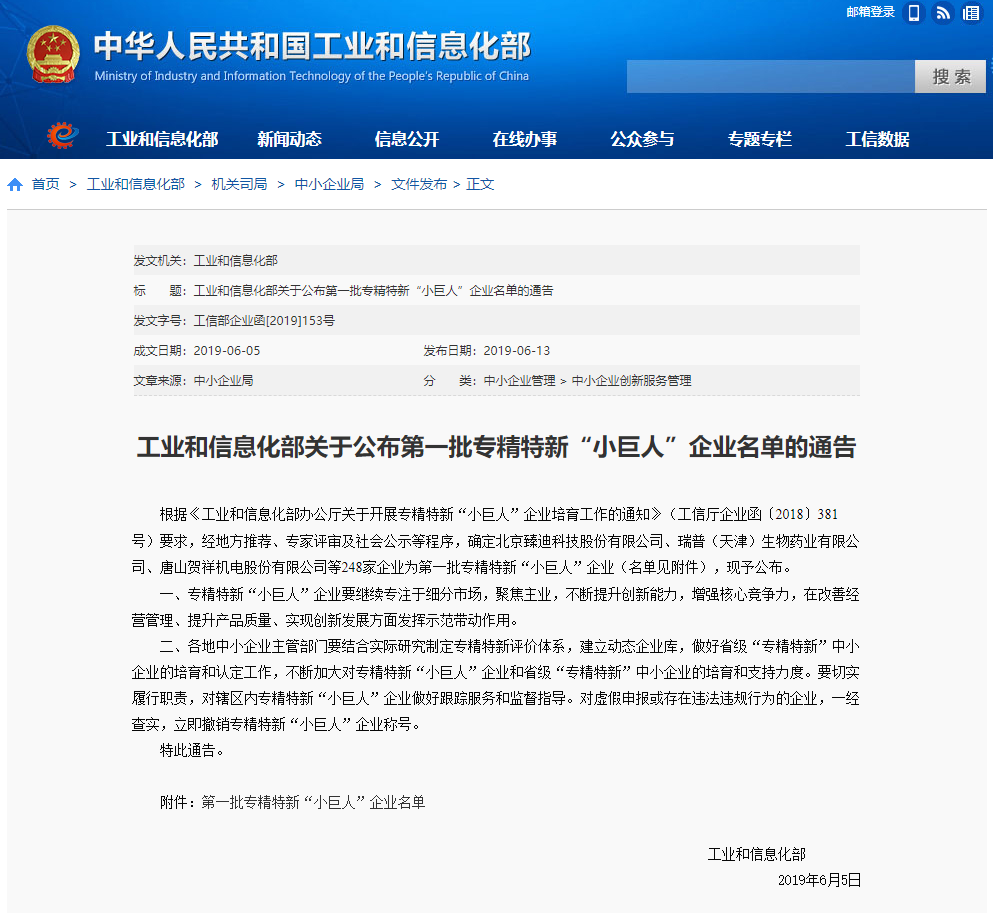 In order to further promote the high-quality development of the private economy and small and medium-sized enterprises, and improve the professional ability and level of enterprises, the general office of the ministry of industry and information technology issued a notice in November 2018 on the development of specialized and innovative "small giants" enterprises. In June 2019, 248 enterprises, including nantong xingqiu graphite equipment co., LTD., were listed in the first batch of "small giants" enterprises, recommended by provincial sme authorities, proved by industry association qualification conditions, and examined by expert group.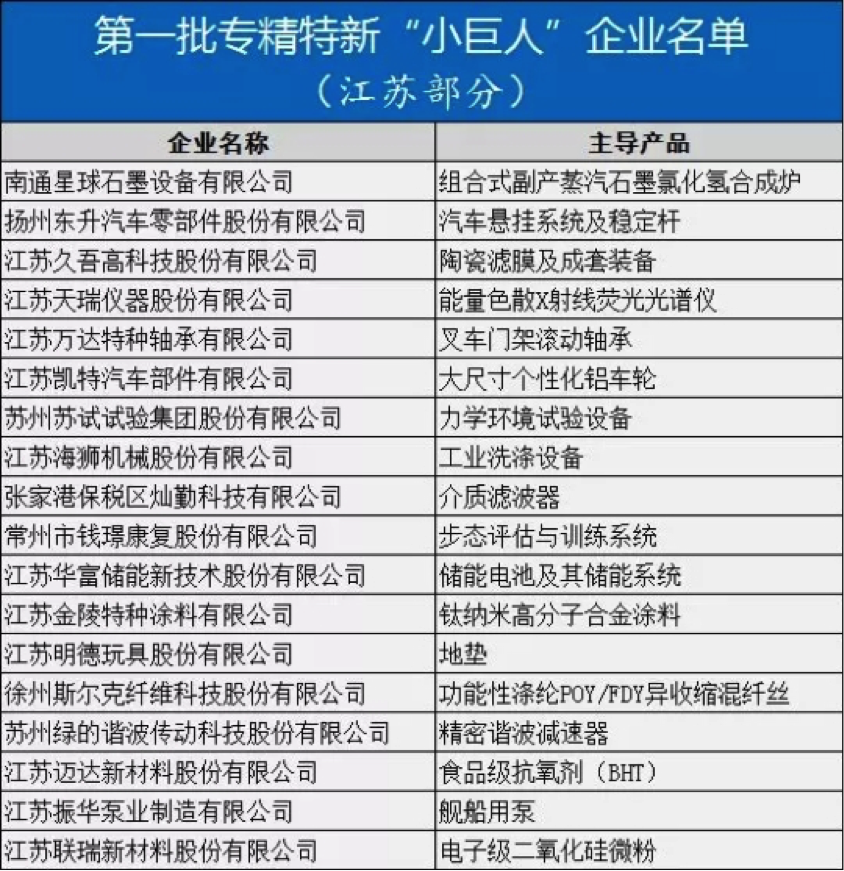 Up to now, the company covers an area of 280,000 square meters, has more than 300 employees, has more than 100 inventions and utility model patents, annual production capacity of more than 1 billion yuan.

Over the years, the company adhere to the professional development strategy, long-term focus and deep commitment to provide customers with systematic mass transfer, heat transfer, corrosion protection equipment and process solutions. In the research and development design, production and manufacturing, marketing, internal management and other aspects of innovation and achieve relatively significant benefits, the company's leading products in the domestic segment industry has a very high market share.

The star product of the company, "combined steam graphite hydrogen chloride synthesis furnace", was awarded the "national torch plan project certificate" by torch high-tech industry development center of ministry of science and technology in 2011.

The company attaches importance to and implements long-term development strategy, and has become a leading enterprise in the domestic industry by virtue of standardized management, good reputation, high sense of social responsibility, production technology, process and product quality.

In 2018, it set up a wholly-owned subsidiary in Inner Mongolia to research, develop, manufacture and sell graphite materials used in the chemical industry, realizing the extension from downstream chemical equipment production to upstream raw material field. In 2018, Shanghai branch was established as an engineering sales center, striving to become an international leading enterprise in related fields.




--END--