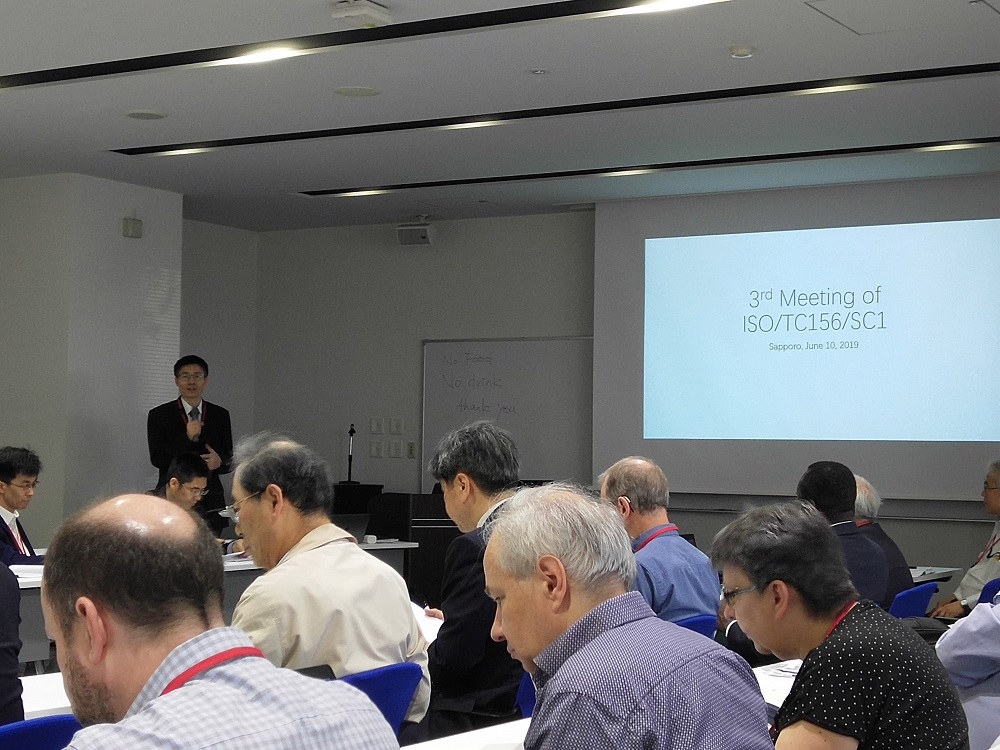 XINGQIU involved in the 3rd annual meeting of drawing up ISO/TC156/SC1 international standard, along with Chinese delegation issued by Chinese Industrial anticorrosive technology association during June 10-14, 2019 in Japan.
The internationalization of standards is the impetus of international trade, especially the release and application of more and more international standards, which provides important data and technical support for measuring the quality of import and export commodities, formulating and implementing technical regulations and conformity assessment procedures.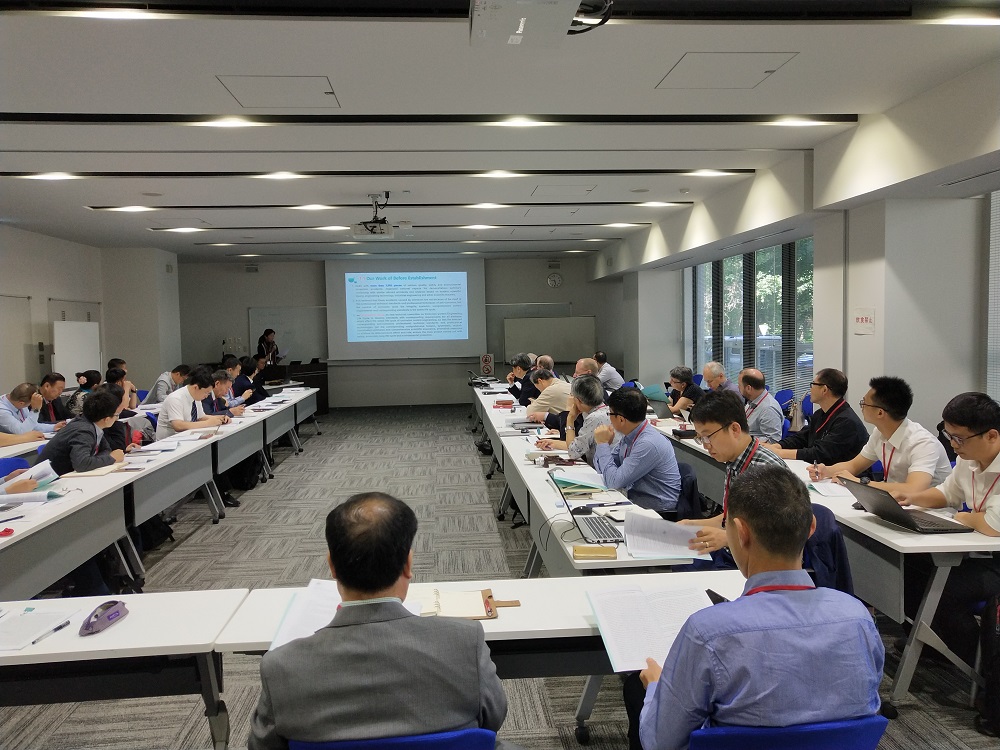 Adoption of this meeting:
1. Have a comprehensive understanding of international standard situation and core trend.
2. Actively and substantially participate in the work and activities of ISO. To formulate, revise and implement international standards, timely put forward opinions and proposals, reflect the ideas of enterprises and national requirements. Through participating in the technical meetings to discuss international standards, information on the development trend of international standards is obtained, so as to guide technological innovation and enterprise development.
3. Follow up and adopt international standards and foreign advanced standards, and push enterprise characteristic and advantageous technical standards to the international level. With internationalization as the target, market as the driving force, industry as the main body, science and technology as the support, information as the means, through tracking the adoption of international standards and foreign advanced standards, improve the level of the overall technical standards of enterprises and gradually establish a standard system in line with the international standards, so as to improve the competitiveness of enterprises entering the international market;
4. Fully realize that we should not only adopt foreign technologies, but also promote our own technologies and brands.
Standard is a high value-added products, graphite planet will "standardize" work on the strategic level, participation in international standards, and actively promote the domestic technology and international technical standards, can not only reveal the standard form in the process of "black box" technology, also helps to break the technology in the international trade fortress for Chinese enterprises to "go out" win more "pass".
--END--