On the afternoon of October 16, Nantong Xingqiu Graphite Co., Ltd. donated 84 computers to Jiuhua Primary School and Yingfang Primary School. Zhang Xiaobing, Mayor of Jiuhua Town, Cheng Jianyun, Principal of Education Management Center, Tao Yongjun, vice principal, and Julie, Financial Director of Nantong Xingqiu Graphite Co., Ltd. attended the donation ceremony.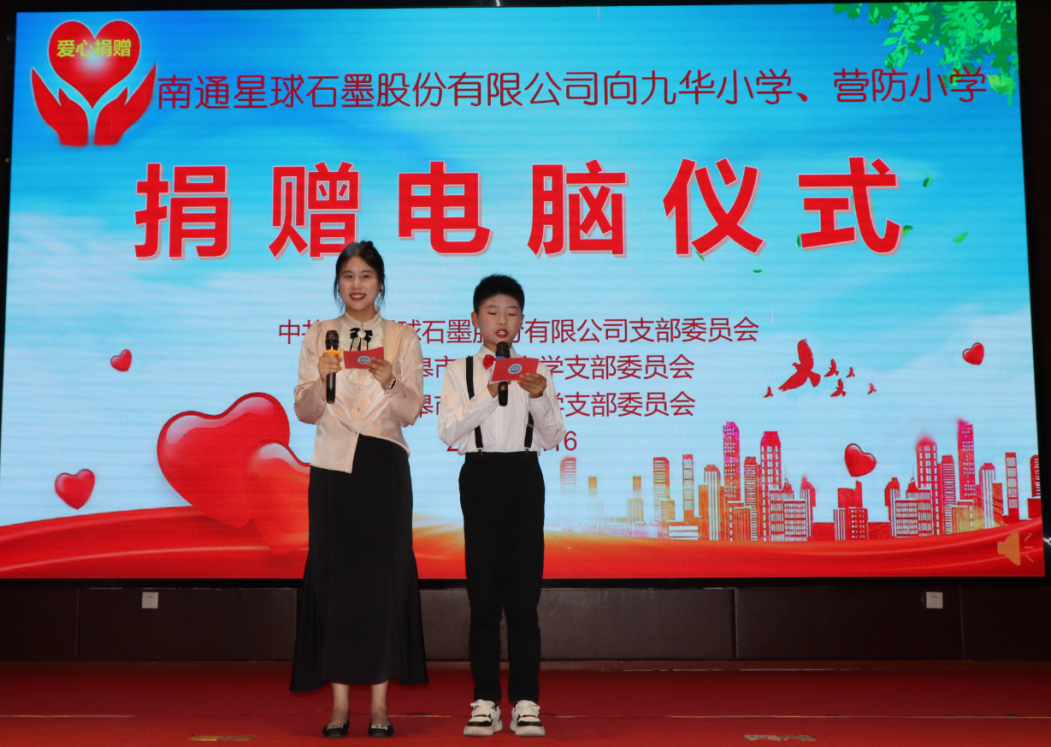 Town leader's speech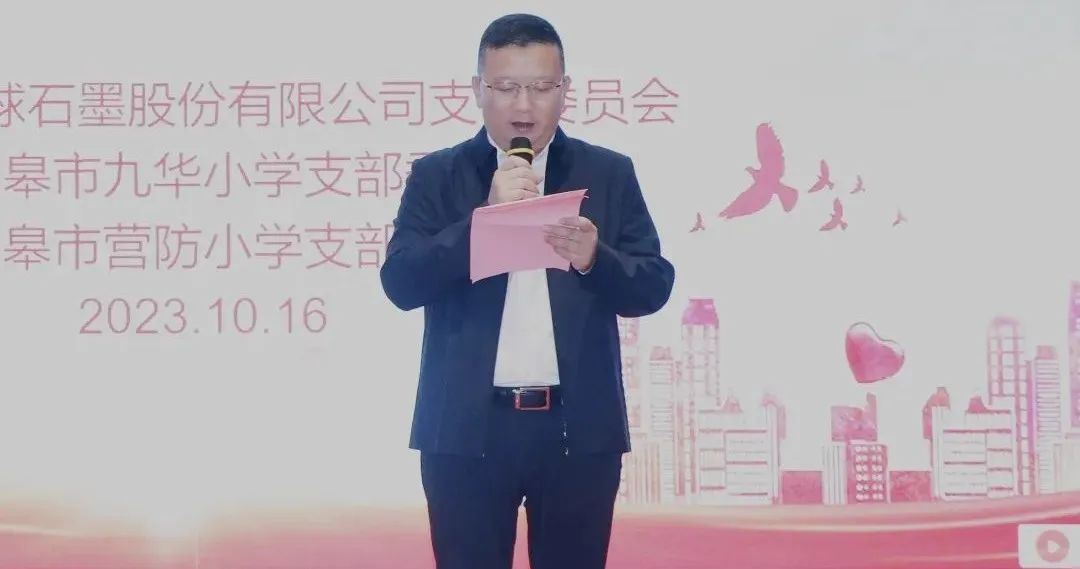 Mayor Zhang Xiaobing, on behalf of the Jiuhua Town Party Committee and the government, paid tribute to Nantong Xingqiu Graphite Co., Ltd. for its good deeds. He praised Xingqiu Graphite has always carried its social responsibility on its shoulders, actively engaged in public welfare undertakings to give back to society, and passed on warmth and love with action. Today's donation fully demonstrates the corporate social responsibility and love. He hopes that all educators will earnestly implement the task of cultivating morality and educating people, run a good education that the people are satisfied with, and live up to the ardent expectations of the Party Committee, government and all sectors of society.
Xingqiu Graphite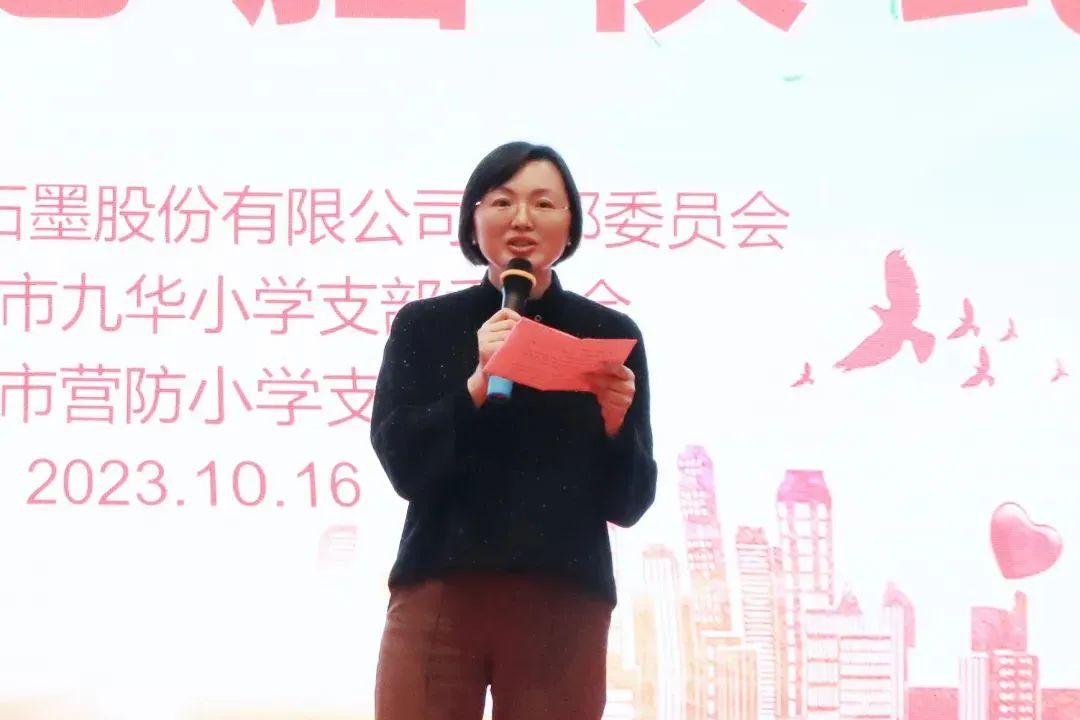 As the representative of Xingqiu Graphite, Julie, the chief financial officer, said that Xingqiu Graphite can have the opportunity to make a small contribution to the educational cause of Jiuhua, it is fortunate! Today, giving back to society in the form of a computer donation is a deeply felt responsibility and very appropriate. She hopes that the students can learn well, use the computer well, and draw infinite wisdom and motivation in the ocean of information; I also hope that the students can cherish the opportunity given by The Times and make contributions to the construction of "strong, rich, beautiful and high" new Jiuhua!
Donation ceremony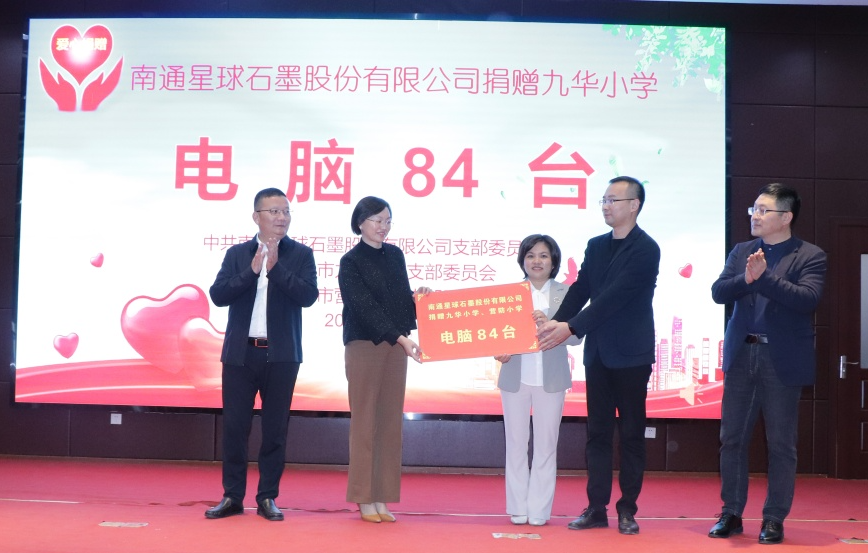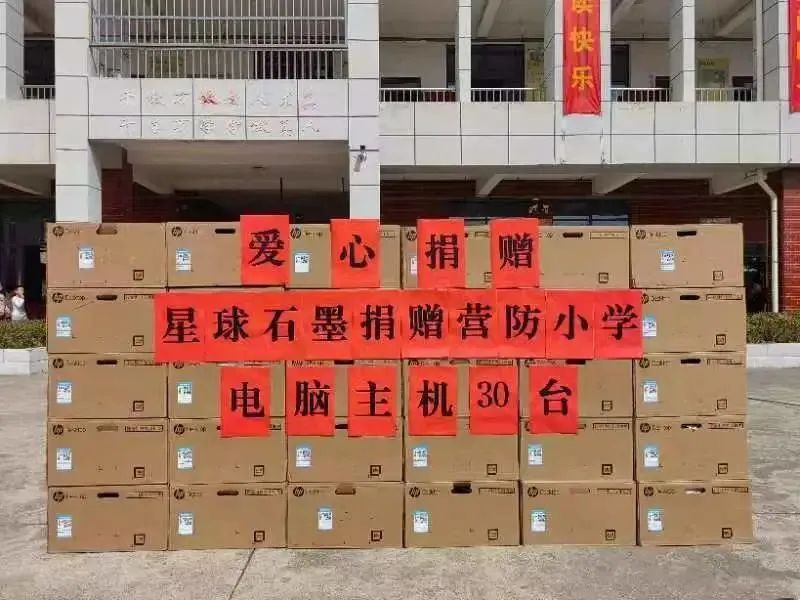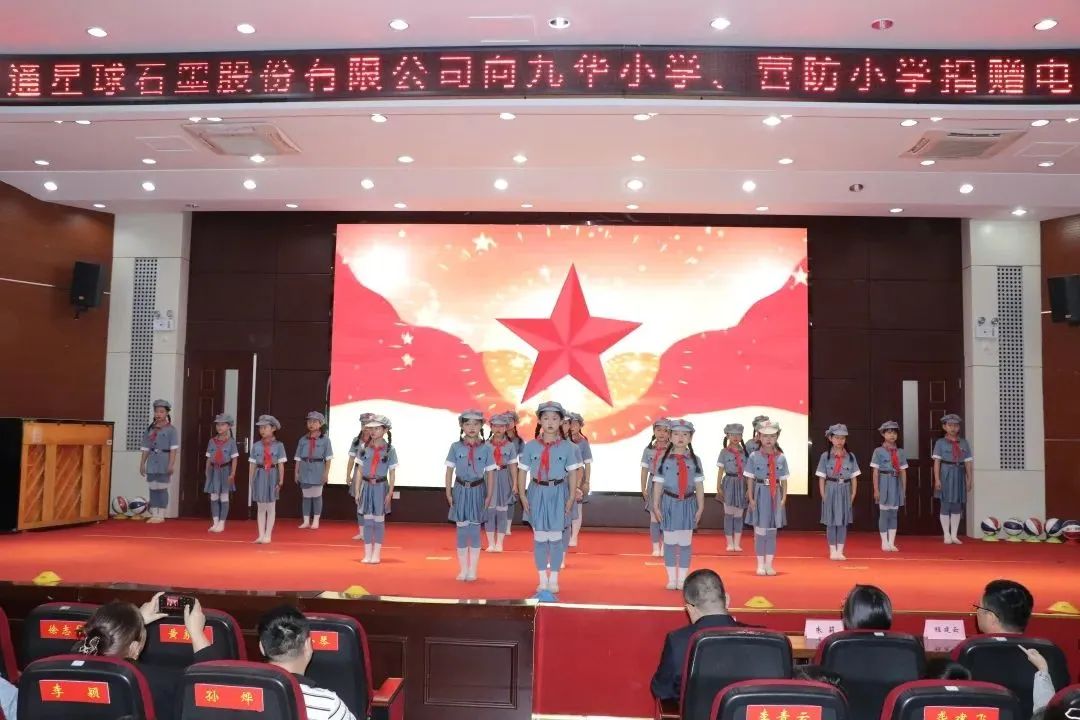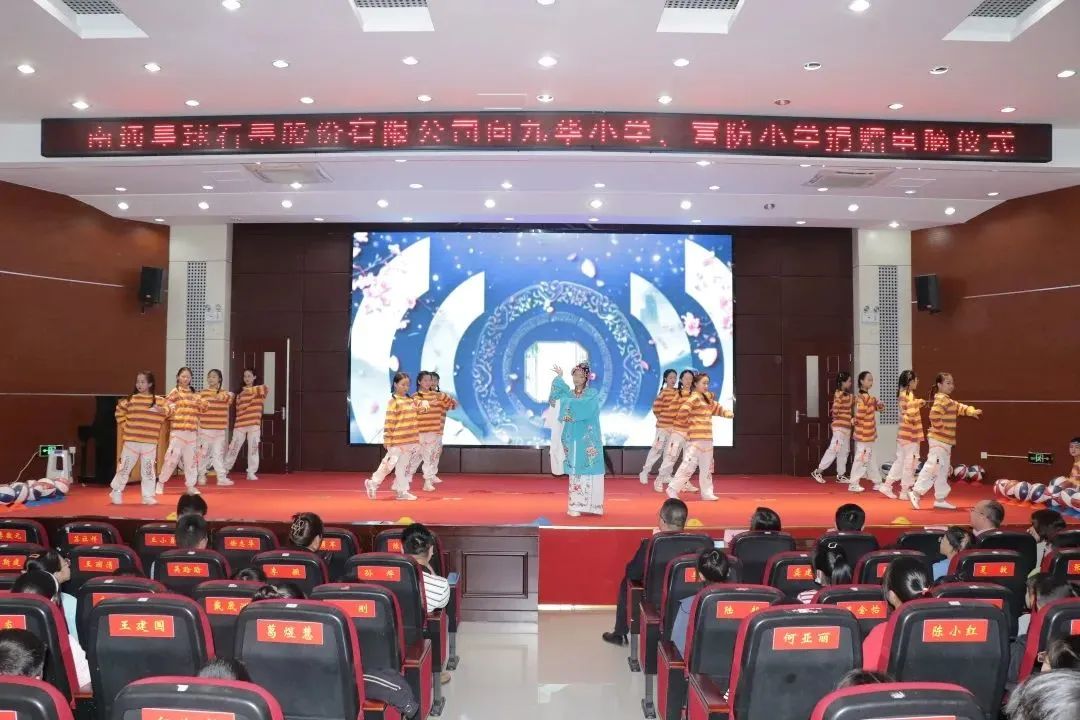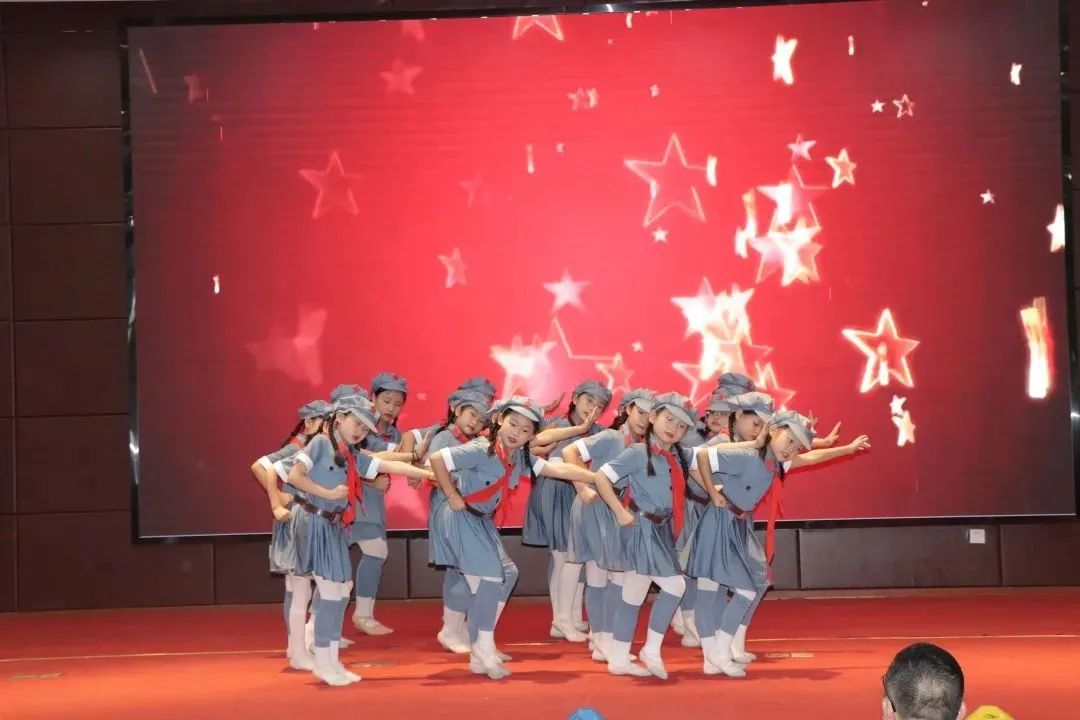 In the future, Xingqiu Graphite will continue to give back to the society and make due contributions to the high-quality development of education