In order to vigorously promote the traditional Chinese virtues of respecting the elderly, respecting the elderly, loving the elderly and helping the elderly, further advocate the new fashion of respecting the elderly, helping the elderly and respecting the elderly, so that the elderly can live a happy and warm Double Ninth Festival, on the eve of the Double Ninth Festival, Planet Graphite Party branch, trade unions and employee representatives set up a warm team, and carried out public welfare activities with the theme of "respecting the elderly and loving the elderly, starting from me". For the employees' families and the elderly people in the nursing home sent condolences, and brought holiday greetings and wishes.
Condolences to employees' families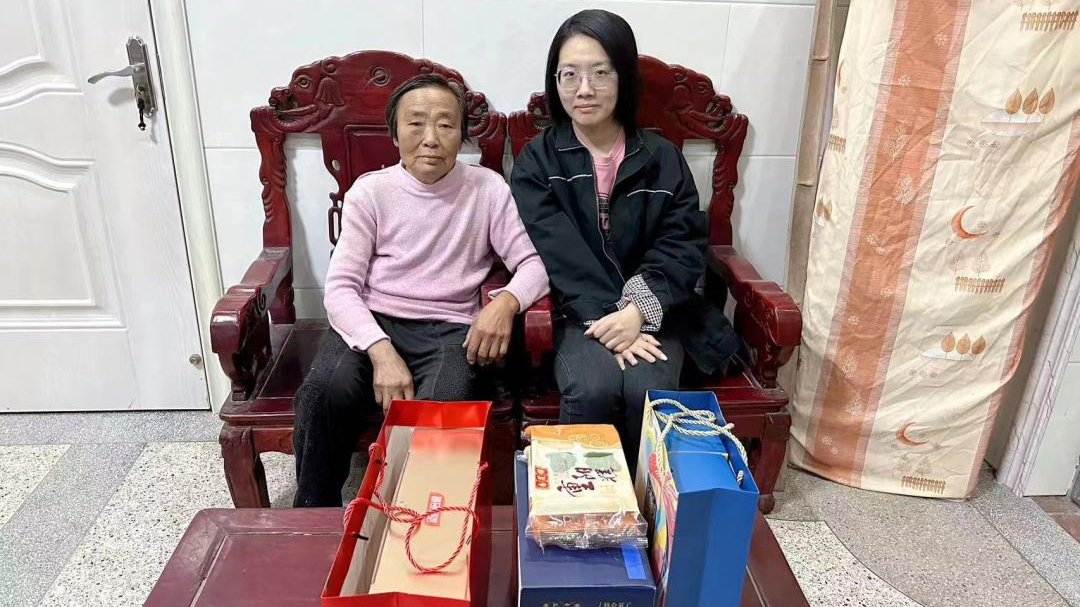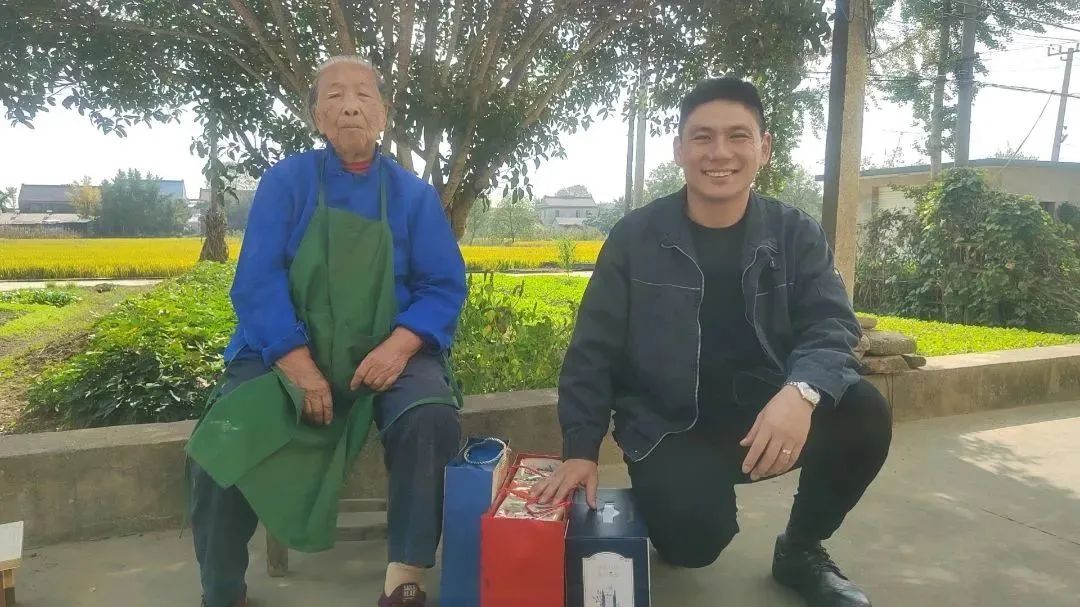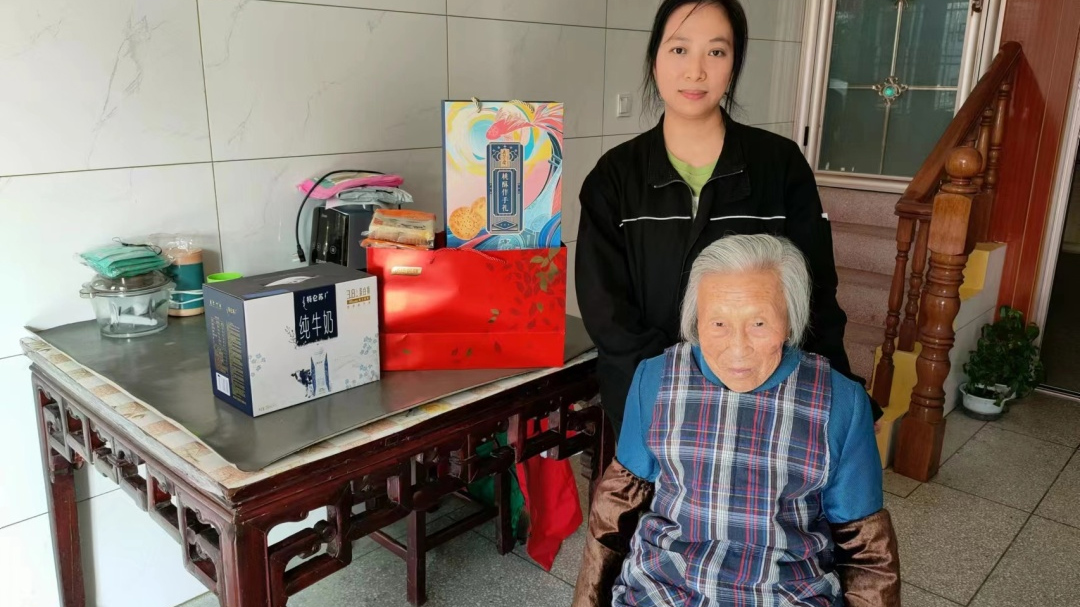 Visiting the scene, volunteers talked with the old people, concerned about their physical condition, living conditions, etc., listened to their voices, and carefully told them to arrange their old life, maintain a positive and optimistic attitude to life, and send holiday wishes to the old people with practical actions. The old people have also thanked the warmth and blessings sent by the star Graphite for them, and sincerely wish the company's development is getting better and better.
Visit the elderly in the nursing home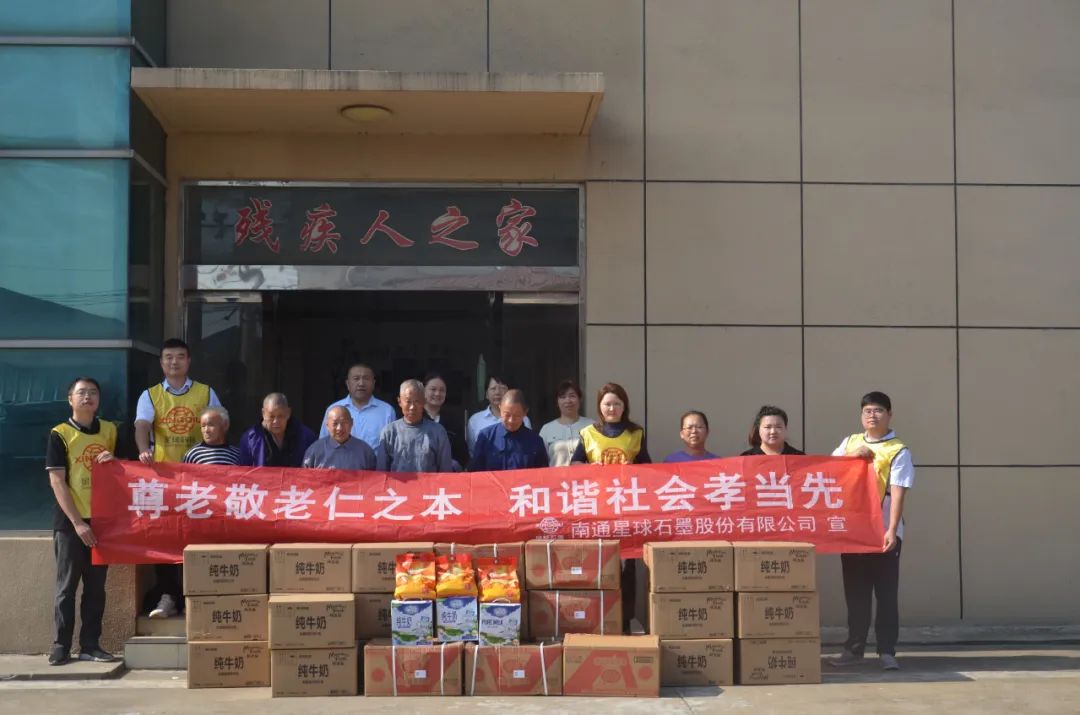 The volunteers talked with the elderly people, deeply understood their physical conditions and difficulties encountered in life, and told the elderly to pay attention to diet, take care of their health, and live a happy old age.
In this activity, Planet Graphite sent a total of more than 300 condolence products, sent warmth and comfort to the old people, and tried its best to fulfill the social mission of the enterprise. Planet Graphite, as an active advocate of excellent corporate culture and public welfare actions, has been adhering to the corporate values of "integrity, innovation, gratitude, ingenuity" under the leadership of the company's party branch and trade union members, and has carried out public welfare activities such as "filial piety gold", "heart to heart" mutual assistance, pair assistance, funding poor students, helping difficult workers, and disaster relief donations.
In the future, Planet Graphite will continue to enrich the volunteer service team, inspire more and more Planet employees to participate in public welfare activities, and contribute their own strength to the society with practical actions.